Digital Solutions for Restaurants
Grow Your Audience. Promote Effectively.
Delight customers with a web presence as good as your food, all in one place.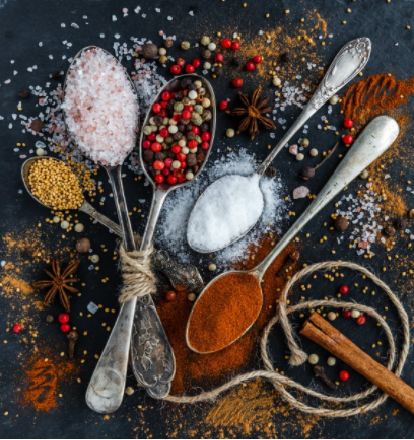 In an industry that is constantly changing, Spillover provides the tools and expertise to capture the attention of your customers and harness their buying behavior. Our solutions empower restaurants to listen and communicate with their customers, creating brand loyalty.

Spillover's solutions are tailored to the needs of each restaurant, allowing them to focus on what is most important: the customer. By utilizing Spillover's complete suite of powerful tools, restaurants don't have to be marketing experts to grow their audience and deliver effective promotions that drive revenue. We promise NO hidden fees or upcharges, and restaurants are covered with 24/7 support.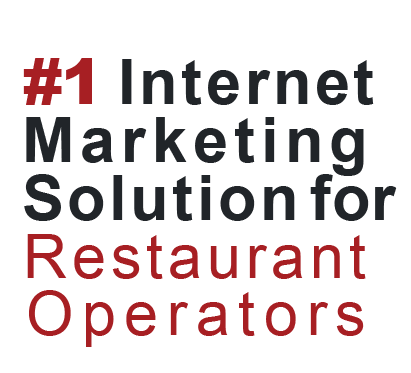 The ENGAGE Digital Marketing Suite Powers:
Internet Marketing System which includes:
- Email Marketing
- DIME and Automated Messaging
- CRM
- Customer Survey Generator
- SENALYSIS (Social Media and Reputation Management)
- Centralized Marketing Calendar
- Menu Manager
A Tailored Website
Website Traffic Analytics
Online Ordering
eCommerce Store (Gift Cards and Merchandise)
Data Collection
Database Management
Segmented E-Lists
POS Gateway Manager
Gated WiFi
24/7 support staff

Engage your customers. Grow your revenue.
Set and Forget
Automation Done Right.
Introducing Dynamic Intelligent Marketing Engine (DIME)
Automated intelligent email marketing enables restaurants to stay in touch with customers based off real time purchase and behavioral data.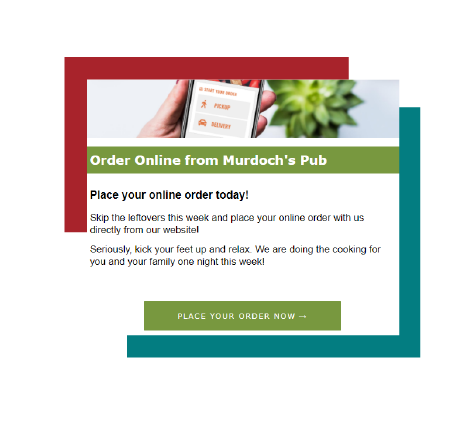 Happy Spillover Customers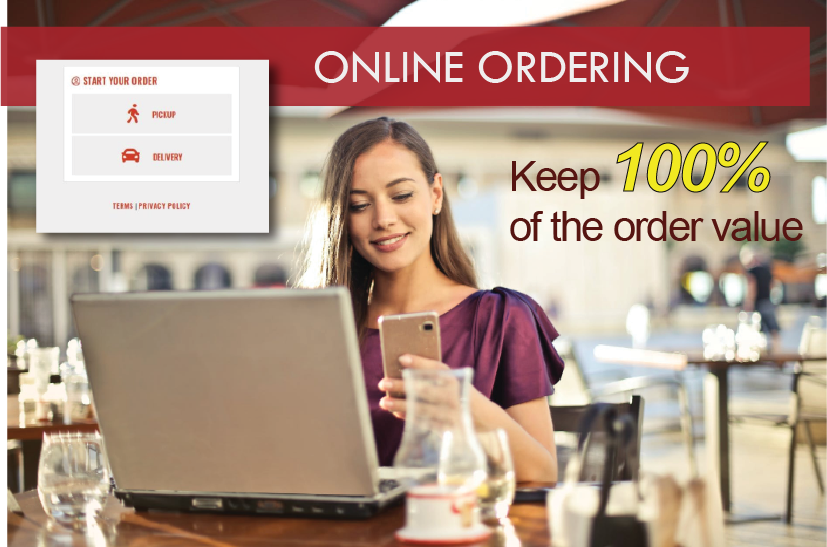 Stop splitting your profits with third party services! Offer convenient takeout or delivery right from your site with Spillover Online Ordering and keep the entire value of each order.
Easily edit and update menus
Unlimited orders
Flexible notification options (iPad App, Printer, Email, Text & more)
Grow your audience with integrated solutions
Enjoy 24/7 Spillover customer support