Grow your revenue outside the four walls of your restaurant with our enhanced eCommerce platform.
Sell Gift Cards, Merchandise, Tickets, Gift Baskets
Upload and Manage Online Inventory
Customizable Store Front
Collect Online Deposit Payments for Events
Secure Checkout
Built-in Multiple Shipping Options
Integration with UPS and FedEx
Volume Pricing Options
Add Product Bundling and Promo Codes
Stock Control Management
Manage and Organize through the Engage Command Center
Customized Pricing and Tax Configuration Options
Subscription Registration and Automated Payments
Powerful Analytics Engine
Financial Reporting
Product Performance
Promotion Usage and Cost
Search Analysis
User Data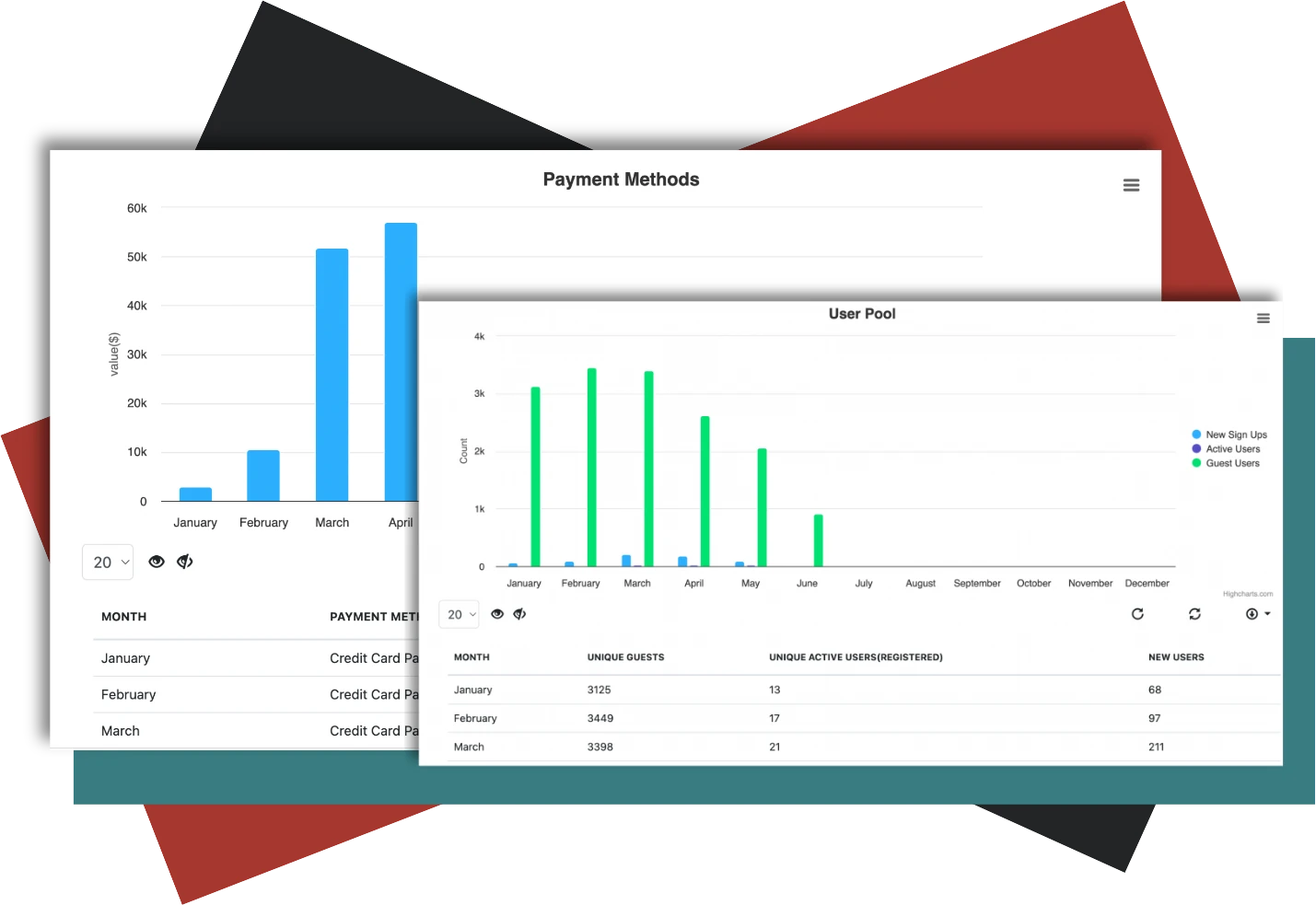 Use Online Ordering to Collect Customer Information for Automated, Set and Forget Emails
Send automated intelligent emails to stay in touch with customers based off real time purchases and behavioral data.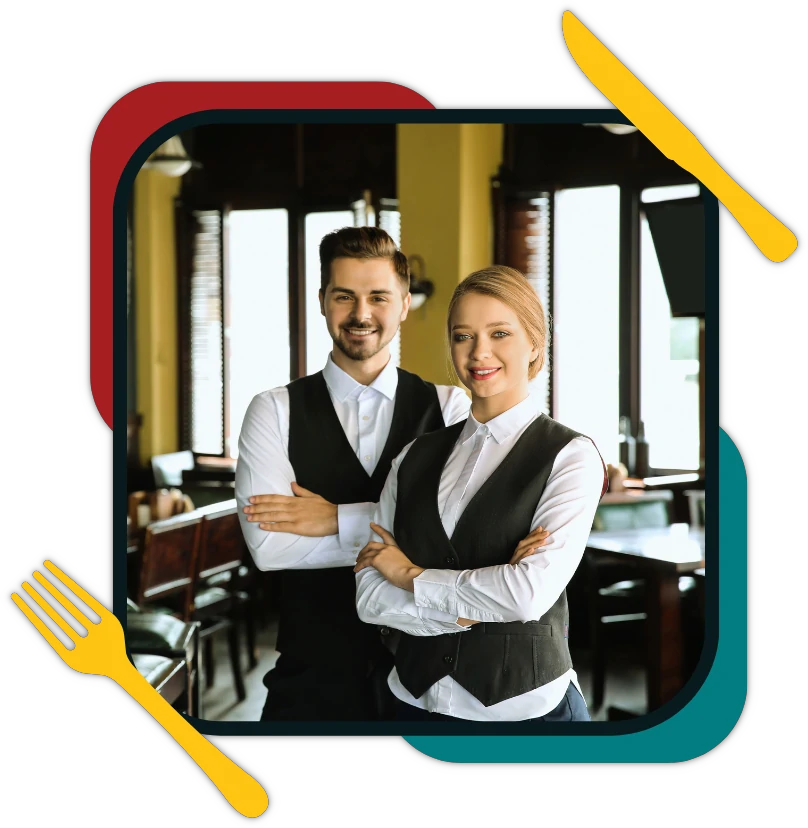 Check out some of our work!