Your Command Center.
Manage your software solutions and execute your digital marketing strategy, all in one platform.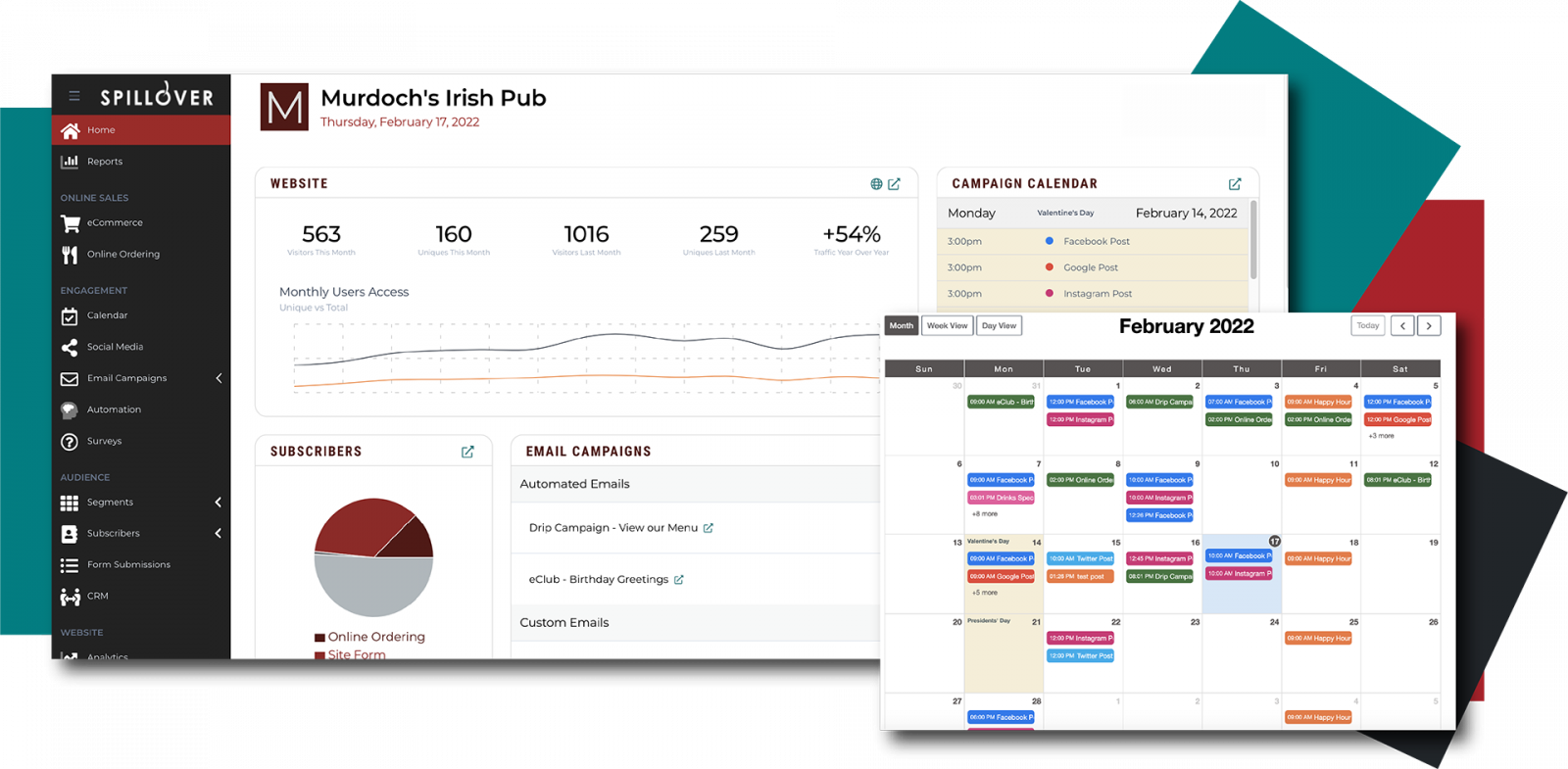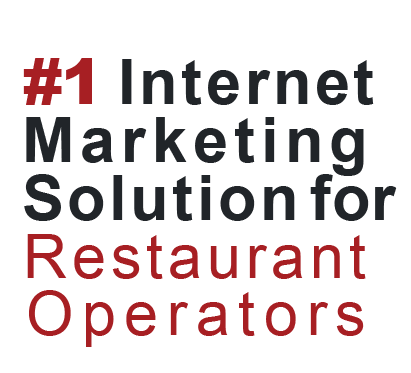 The ENGAGE Digital Marketing Suite Powers:
Internet Marketing System which includes:
- Email Marketing
- DIME and Automated Messaging
- CRM Tool
- SENALYSIS Reputation Management Package

SENALYSIS Reviews
SENALYSIS Social
SENALYSIS Influence Score

- Centralized Campaign Calendar
A Tailored Website
Website Traffic Analytics
Online Ordering
eCommerce Store (Gift Cards and Merchandise)
Data Collection
Database Management
Segmented Customer Lists
POS Gateway Manager
Gated WiFi
24/7 Support Staff
Data-Driven Analytics
The ENGAGE dashboard offers a quick view of key metrics like site visits, order data, social engagement, email marketing performance and ecommerce sales, all in one hub!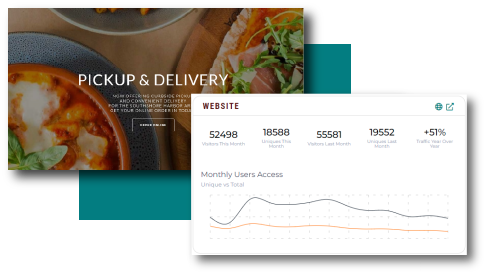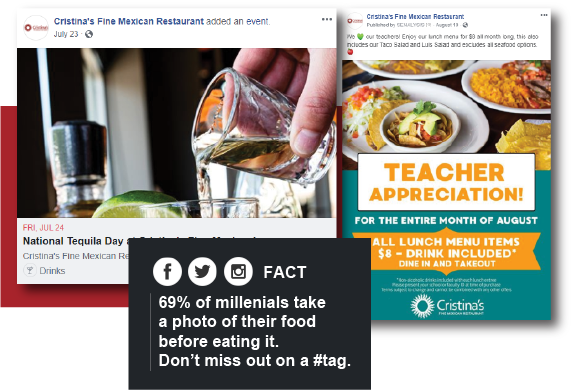 Engage Your Social Media Audience and Manage Your Online Reviews With SENALYSIS.
SENALYSIS allows you to create beautiful social media campaigns and ad-hoc posts to keep your customers engaged.
Answer Positive Reviews, personally addressing what was said and thanking the customer for their valuable feedback.
Respond to Negative Reviews to craft an appropriate response to keep your customers coming back.
View consolidated reports of social media activity in one place.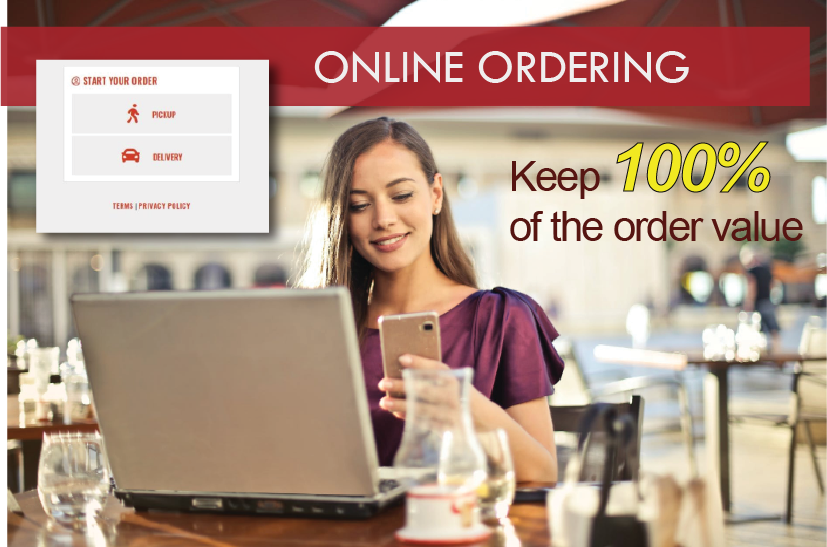 Stop splitting your profits with third party services! Offer convenient takeout or delivery right from your site with Spillover Online Ordering and keep the entire value of each order.
Easily edit and update menus
Unlimited orders
Flexible notification options (iPad App, Printer, Email, Text & more)
Grow your audience with integrated solutions
Enjoy 24/7 Spillover customer support
Email Marketing
Targeted email marketing based on segmented customer data
Showcase upcoming events or entice customers to return with special promotions
Email marketing campaigns branded to your business
Newsletters, Special Promotions, Holiday Greetings & More!
Statistics on email click rates, and engagement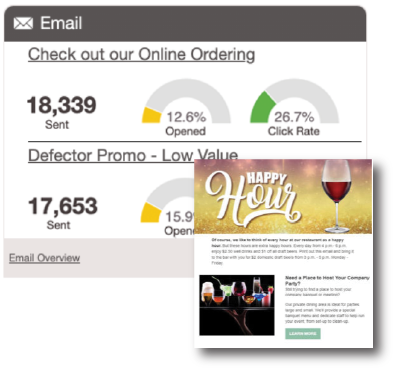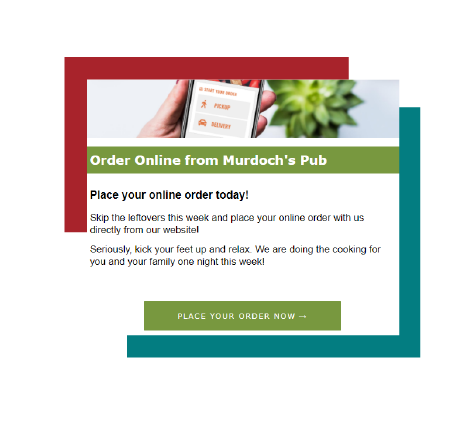 Set and Forget Automation
Introducing Dynamic Intelligent Marketing Engine (DIME)
Stay in touch with customers year-round
Use real time purchase and behavioral data
Promote specials and events
Seamless POS Integration
Spillover and Lightspeed have teamed up to offer restaurants a POS solution that lets you run your entire restaurant from an iPad, even if you lose internet connection.
Adjustable floorplans
Customizable menu
Staff reporting
Customer profiles
Timed promotions
Self-order menu
Other ad-ons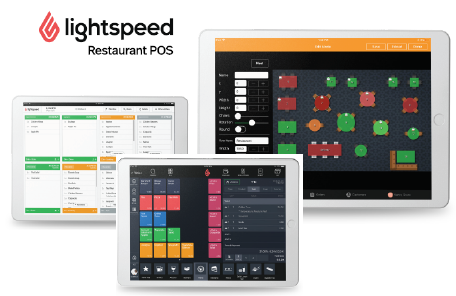 Grow your revenue and loyalty outside the four walls of your restaurant with our enhanced eCommerce platform on your website.

Sell Gift Cards, Merchandise, Tickets, Gift Baskets
Upload and Manage Online Inventory
Customizable Store Front
Collect Online Deposit Payments for Events
Secure Checkout
Built-in Multiple Shipping Options
Integration with USP and FedEx
Volume Pricing Options
Add Product Bundling and Promo Codes
Stock Control Management
Manage and Organize through the Engage Command Center
Customized Pricing and Tax Configuration Options
Subscription Registration and Automated Payments
Gated WiFi
Collect contact information from WiFi users to stay in touch with customers.
Let your guests connect easily with a password-less login
Customize the look and feel of your WiFi Login
Capture Customer Emails for targeted email campaigns
Drive guests to your website and social media channels
Automatically prompt guests for reviews
Quick and easy setup with Plug-and-Play Box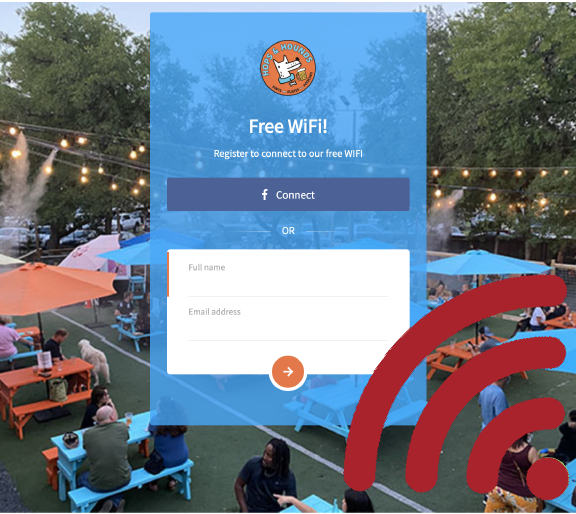 Engage your customers. Grow your revenue.
Happy Spillover Customers