Online Ordering
Keep 100% of the Order Value.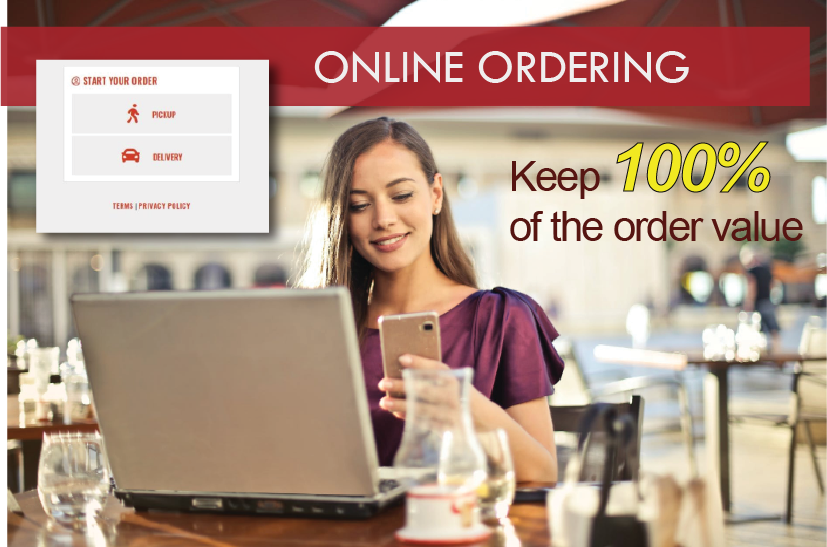 Online Ordering
through your
restaurant's website
Stop splitting your profits with third party services! Offer your customers the convenience of takeout with Spillover Online Ordering added to your website and keep the entire value of each order.
Adapt your business to meet
changing customer needs
Easily edit and update menus

Unlimited orders

Collect your customer's data for future communication

Flexible notification options (iPad App, Printer, Email, Text & more)

Grow your audience with automated email campaigns using ENGAGE Email Marketing and DIME)

Enjoy 24/7 Spillover customer support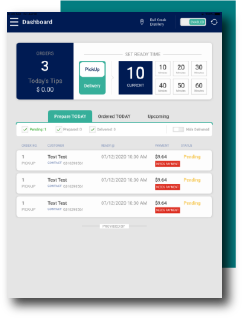 Use Online Ordering to Collect Customer Information for
Automated, Set and Forget Emails
Send automated intelligent emails to stay in touch with customers based off real time purchases and behavioral data.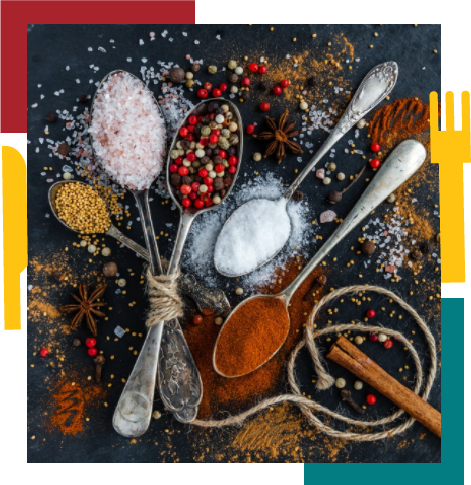 Seamless POS Integration
Spillover and Lightspeed have teamed up to offer restaurants a POS solution that lets you run your entire restaurant from an iPad, even if you lose internet connection.
Adjustable floorplans

Customizable menu

Staff reporting

Customer profiles

Timed promotions

Self-order menu

Other ad-ons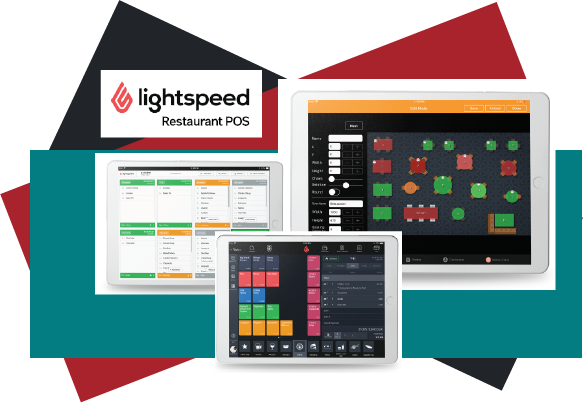 Happy Spillover Customers