Internet Marketing System (IMS)
Manage and execute all of your Digital Marketing and Sales activites in one platform.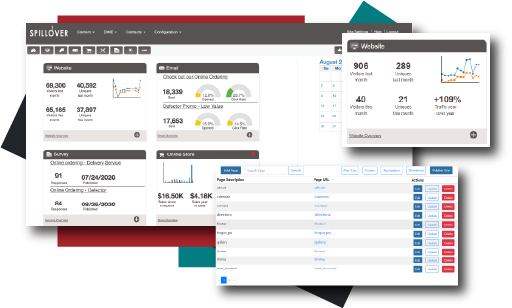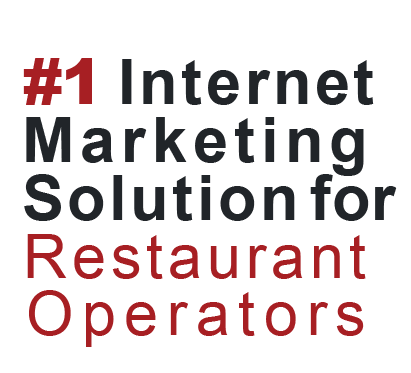 The Internet Marketing System (IMS) Includes:
- Email Marketing
- DIME and Automated Messaging
- CRM Tool
- Survey Tools
- SENALYSIS
- Centralized Marketing Calendar
- Menu Manager (Coming soon)
Effective Email Marketing
Targeted email marketing based on customer data
Showcase upcoming events or entice customers to return with special promotions
Email marketing campaigns brand-tailored to your business
Newsletters, Special Promotions, Holiday Greetings, Coupon Codes & More!
Statistics on emails, click rate, and engagement
Expert guidance with monthly meetings to discuss ideas and performance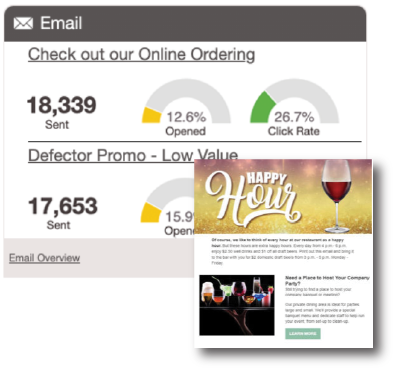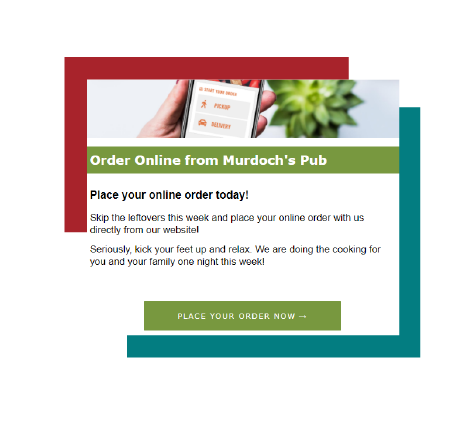 Set and Forget Automation
Introducing Dynamic Intelligent Marketing Engine (DIME)
Stay in touch with customers year-round
Use real time purchase and behavioral data
Promote specials and events
Engage Your Social Media Audience and Manage Your Online Reviews With SENALYSIS.
SENALYSIS allows you to create beautiful social media campaigns and ad-hoc posts to keep your customers engaged always.

Answer reviews, personally addressing what was said and thanking the customer for their valuable feedback.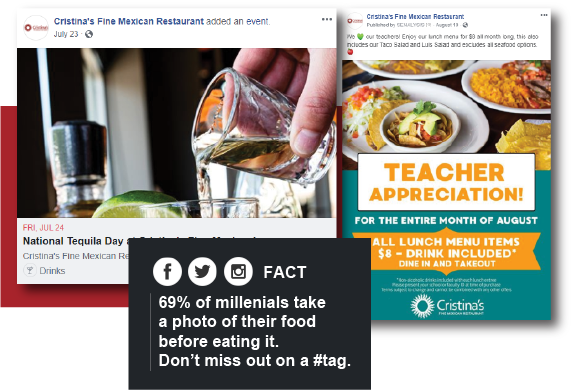 Engage your customers. Grow your revenue.
Happy Spillover Customers