2021 Restaurant Marketing Trends
5 Restaurant Marketing Trends to Keep an Eye On in 2021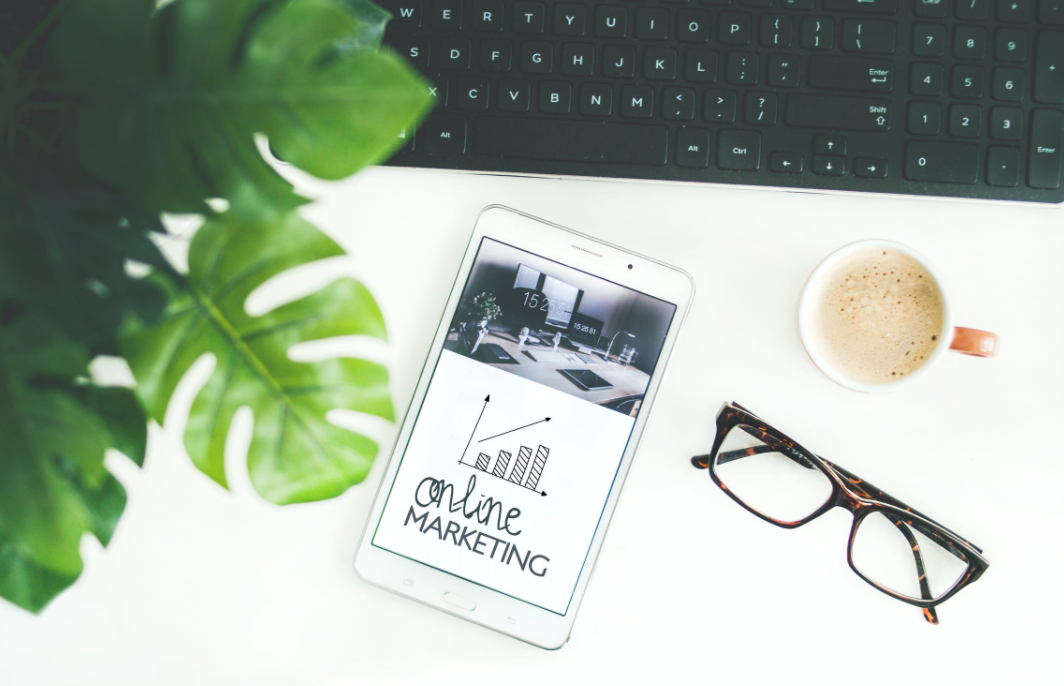 As many could have predicted, 2021 will put more emphasis on going digital and finding innovative solutions for keeping up with the ever-changing restaurant environment. As we saw in 2020, restaurants that shifted their approach from the dining-in experience to the digital-powered, contactless ordering, delivery, and pickup model weathered the "social distancing" constraints better than those that did not adapt.
Check out these marketing trends that will continue to give your restaurant an edge in 2021 and beyond:
Video Content
By now, even your grandma probably knows what a Zoom call is and might be sharing cute cat videos with you on Facebook. Social video content generates 12 times more shares than text and images combined, enticing potential and returning customers to your restaurant and expanding your brand awareness.
Customer-Generated Content
Smart phones and apps have made it easier for customers to produce content of their experience with your food, giving your restaurant an extra boost of credibility and visibility. Potential customers are 4 times more likely to order from a restaurant their friends and family have promoted, than from a sponsored company advertisement. Fun tip: you can run a contest to get more customers to generate content around your restaurant.
Live Streaming
This is a great way to catch your customer's eye, especially if you have an event or a new item you would like to promote. It's easy to do and free, live streaming can be a short video of your preparing the latest signature dish or even some live music playing at your property.
Digital Advertising Across Entertainment Channels
Restaurants are getting smart about where they spend their advertising dollars. They are adapting to customer-behavior and where they spend their time getting entertainment. For restaurants, geo-targeted ads on local podcasts, Instagram, Facebook, YouTube, Hulu, Spotify, Pandora, and more prompt potential customers to order from your restaurant.
Email Marketing
Email Marketing made a comeback in 2020 and will continue to increase in importance for restaurants. So, if your restaurant isn't collecting customer's data for an email list, you are missing out on a great opportunity to communicate directly with your customers.
"Email has an ability many channels don't: creating valuable, personal touches—at scale." – David Newman.
In summary, digital marketing tactics will help with growing your audience and promoting effectively to help your restaurant thrive in an uncertain environment. To get more information on how to collect customer data and ways to promote effectively, book a free consultation with us today.