What is the first thing you usually do before trying a new restaurant? You do an online search.
Your online reputation is an essential component to your restaurant's brand. Having a powerful reputation is important if you are looking to continue to be profitable. A one-star review on Google or Yelp could cause potential clients to avoid your restaurant.


Here are 3 ways to help you protect your online reputation:
1. Respond to both positive and negative reviews.
Yes, even the negative reviews. Let us tackle the easy ones first. Respond to positive reviews by thanking them for sharing their experience. Easy, right? If it is negative, apologize, ensure the unhappy customer that you will make note of the review and discuss with your team on how to improve so that a mistake like that will not happen again. Take it a step further and offer to bring the conversation privately through email or phone. By doing this you are now showing potential customers even though there is a negative review, you are taking the right steps to improve and correct the situation.
2. Are you feeling overwhelmed by the number of reviews you may have to answer?
Make time throughout the week to check your platforms. My tip is to schedule time in your calendar for 15-30 min at least twice a week to login and monitor each platform. It is important to read and respond to reviews in a timely manner. The reason for this is because you will want to resolve any negative reviews instead of allowing them to linger before potential customers have a chance to read them.
3. Do not be afraid to ask your customers to leave you a review!
Every restaurant is going to receive negative reviews. Unhappy customers are more likely to voice their experience online to voice their opinions during a time of frustration. Unfortunately, the same cannot be said about customers who had a positive experience. It is okay to prompt these customers to share their most recent experiences publicly. This will help combat the negative reviews to create a more balanced online reputation. Do not forget to engage these reviews! Customers want to feel heard and seen after being asked to share.

To be successful with your reputation management it is important to implement these tips into your routine. Your online goals should be categorized just as important as your in-house goals. By managing your reputation management, you are improving your existing customer relationships as well as potential customer relationships. Remember, reputation matters. Whatever your goals are, be sure to have a plan and follow through!
For more information on Reputation Management Services, click here.
__________________________________________

Blog Author: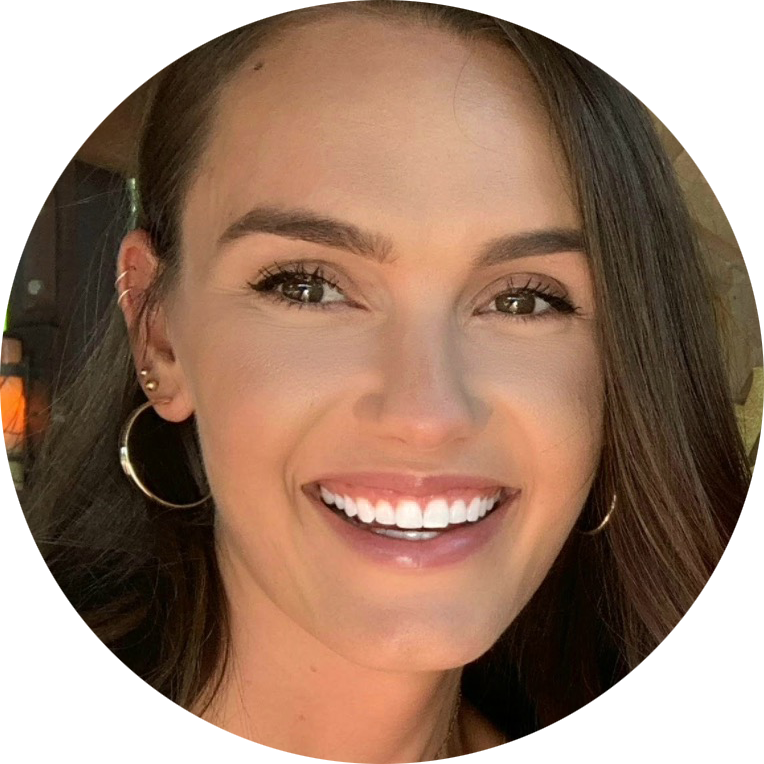 Katie Grose, Spillover Marketing Specialist
Q: What is your favorite breakfast taco combo?
A: Avocado, Bacon + Hot Sauce - served on a corn tortilla!
Q: Favorite meal of the day?
A: Big breakfast fan. I am often guilty of eating breakfast for dinner.