Online Ordering Delivery
Seamless and Integrated Solution from Our Partner "In House Delivery"
Inhouse Delivery
Let us help you take control of your delivery solution:
Spillover has partnered with Inhouse Delivery to provide a truly excellent delivery option for all our online ordering customers. Using the vast driver network that InHouse Delivery has built you can offer your end consumers delivery on all your online orders at excellent rates without having to give away a high percentage, or indeed any percentage of the order value to a 3rd party !!
Here is how it works...
Add online ordering to your Spillover product offering and we will build your online menu for consumer pick-up and delivery (there is a $1.00 service fee for the consumer for each order)
Add InHouse delivery by completing a simple online form and we will link Spillover online ordering to the Inhouse Delivery App
You can turn on your delivery option whenever you want and end consumers will be able to input their address and find a competitive quote from a network of driver for their delivery
End consumer confirms the order and, using the Inhouse Delivery Auto-dispatch feature. a driver is scheduled to collect the order from the restaurant and deliver
You and the end consumer can track order progress in real time
Proof of delivery is obtained by the driver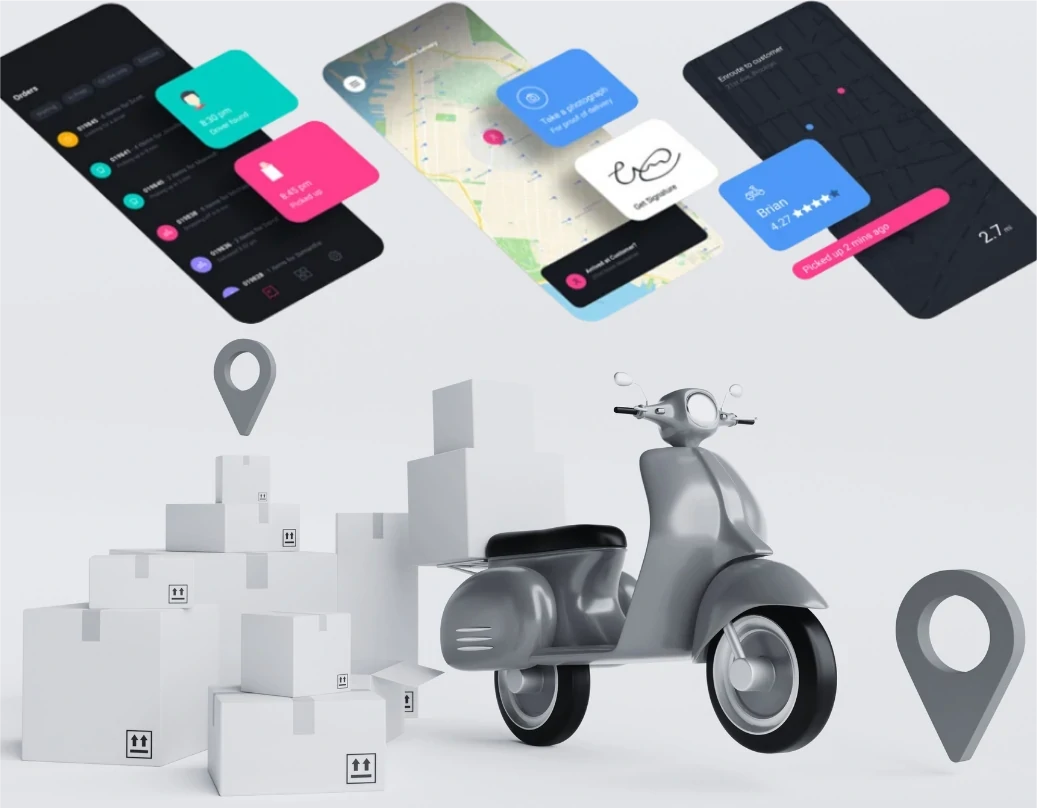 STOP sharing your MARGIN and your key customer DATA.
There is no margin share with anyone. You have a fixed fee of $1.50 per order for managing the delivery, and the end consumer gets a great delivery price. Most importantly you get to keep all the customer data for feeding back into the Spillover marketing system and use with DIME, our intelligent automated email system. You can even use your own drivers within the network if you want.
Schedule a Free Demo
Expansive Driver Network
Access our nationwide network of over 500,000 pre-vetted drivers - or use your own.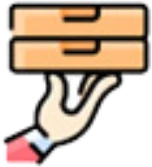 Discounted Delivery Rates
We've negotiated delivery rates on your behalf, so you know you're getting the best possible rate.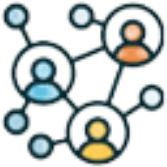 Self Delivery
Have your own drivers? Our mobile app gives them everything they need to deliver in the palm of their hand.
Deliver your online orders
with InhouseDelivery
Download our InhouseDelivery brochure to learn more.
Check out some of our work!